Have you set your financial new year's resolutions?
Eunice Sibiya, Head of Consumer Education at FNB, says "facing up to one's financial situation is not the easiest of tasks, especially when things are not looking good. Having come out of the festive season, it's possible that some may have misspent their hard-earned money on festivities. The beginning of the new year is an opportune time to look back at financial mistakes committed in the past and chart a way for a new start."
"Getting your finances in order takes a lot of commitment and dedication, it's not a once off process, and it may require facing some hard truths about your spending habits."
Here are a few questions to help you to gauge if you need to relook your financial position:
Are you in a financial whirlwind?
The ideal situation is to track what you are spending on. If you are unable to track your expenses, even the smallest amounts, then it's time to pause and take a proper look at where your money is going and if it's being spent wisely. This is the only way to put a lid on wastage.
Do you have financial goals?
Set financial goals, a budget and put a timeline to accomplishing them. For example, you may want to devise a plan for settling all or part of your debt, or start saving and investing. It all depends where you are now and where you want to be. While it's good to set goals, following through is important – you must commit to your goals.
Do you give into societal pressure?
One of the reasons some people never have a firm grasp on their finances is because they succumb to societal pressure. Understand your personal financial aspirations and work towards them, never try to mimic the lifestyles of others because everyone's personal circumstances differ. Have your plan and stick to your financial plan.
How can I avoid wastage?
Sometimes it can be difficult to spot wasteful spending simply because once you have fallen into the habit of frivolous spending it's hard to stop and take note. The most effective way to identify wasteful spending is to have a budget in which you record expenses, both fixed and unfixed. A budget will help you have a clear sense of where your money is being spent and enable you to pick up areas where wastage occurs. Monitoring your statements will help you identify financial lickages.
Do you have savings?
Remember, it's never too late to start saving, whether it's for emergencies, education or retirement – if you haven't started don't procrastinate further. Start doing some homework about the different options that are available for you to start saving. While you may have to play catch up in areas such as retirement, it's better than not having any savings at all.
"Looking at your finances is something that should be done on an ongoing basis and not only at the beginning of the year. The start of a new year is, however, a good time to look back and see what you can improve upon financially," concludes Sibiya.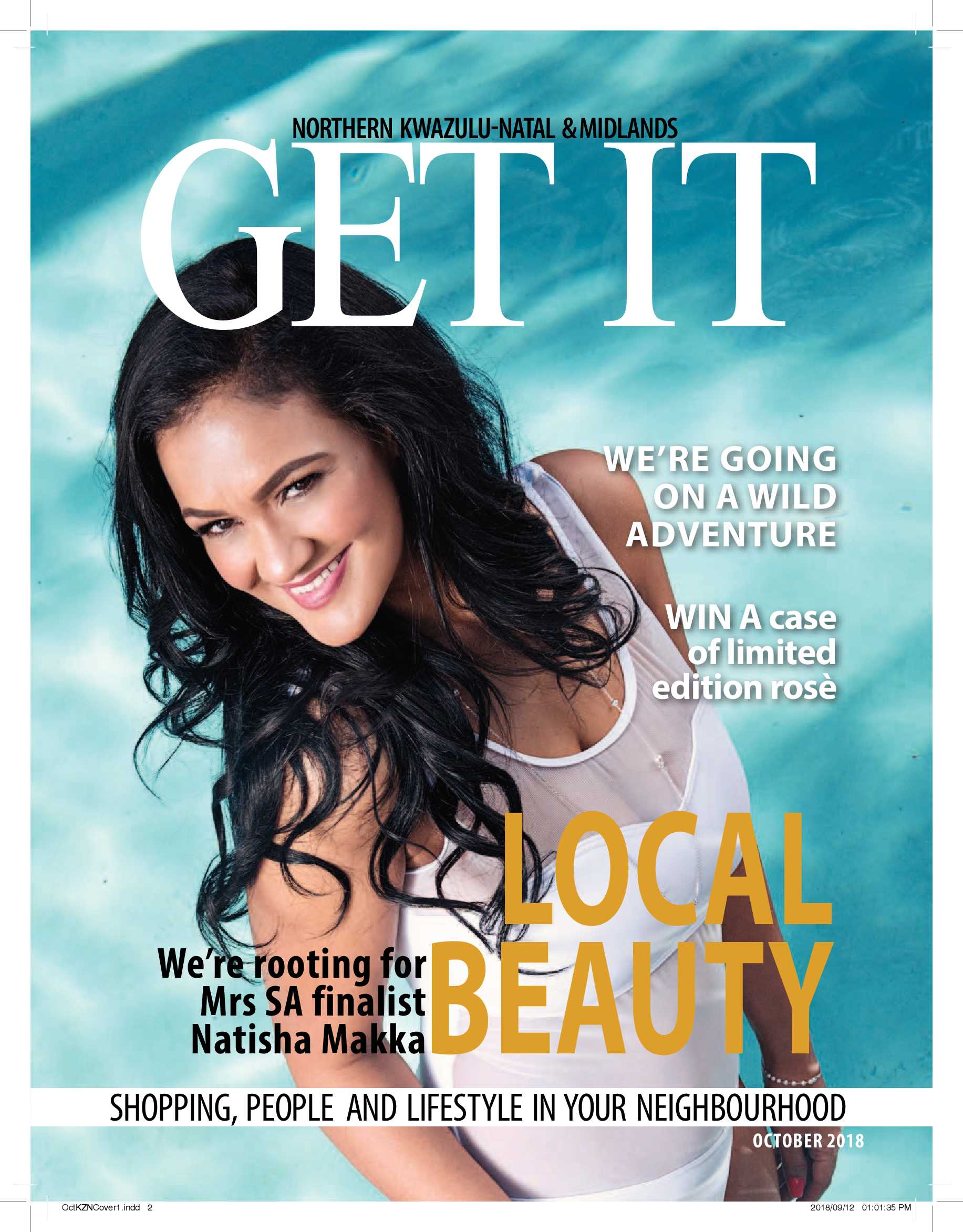 You could win a Cadbury Dairy Milk hamper!
Who doesn't love Peter Rabbit? Who doesn't love Cadbury Dairy Milk? Combine the two … and you've got our favourite Easter treat ever!
Win with Toeka se Mieliepap
Enjoy a healthy spin on a loved staple
Win a tipsy bar tending course
Stand a chance of winning an amazing full set of SVR Sun Secure
Summer days + total protection = safe fun in the sun
Stand a chance of winning an amazing voucher with Battery Centre
Top five battery myths debunked
Win your copy of 'Gister se oues'
Dance to the old tunes
Win with Royco
Enter this amazing competition to stand a chance of winning a handy Royco hamper
is a national brand of premium free magazines available in centres across the country.
to see other Get It magazines in the network.